Township Trustee's Office Food Pantry
Food Pantry Announcements Will Appear Here When Applicable

The Fall Creek Township has an on-site food pantry for those in need that reside in Fall Creek Township. Our pantry offers non-perishable food items as well as basic cleaning supplies and personal care items. Residents can visit once every 30 days and must provide with a photo ID verifying residence. Pantry is located at our offices at 11595 Brooks School Road, at the corner of 116th & Brooks School Rd. Pantry is open Tuesday thru Thursday from 10 am to 2 pm.  After hours pick up can be arranged.  If you have any questions, please contact our office at 317-841-3180.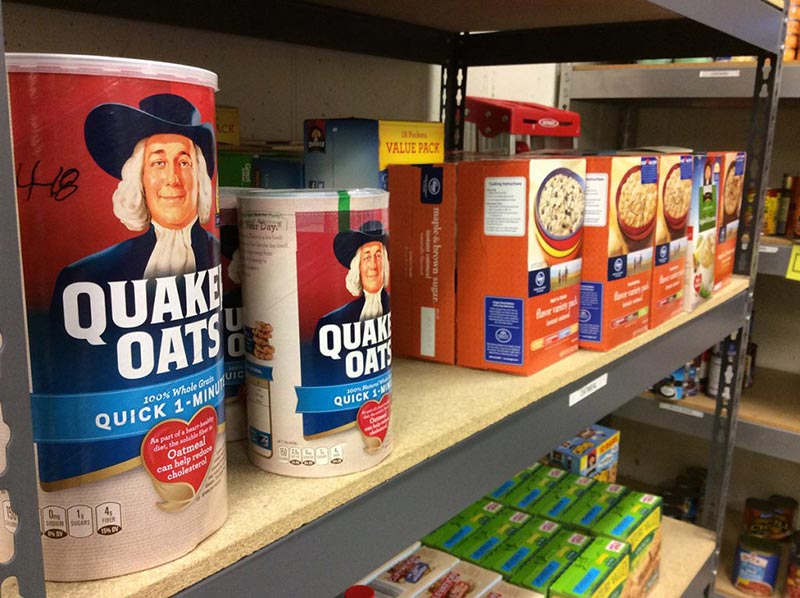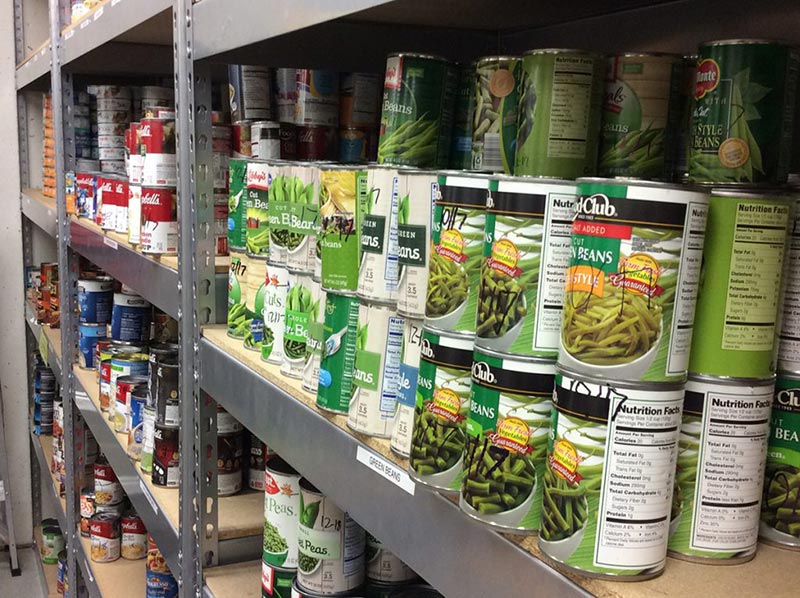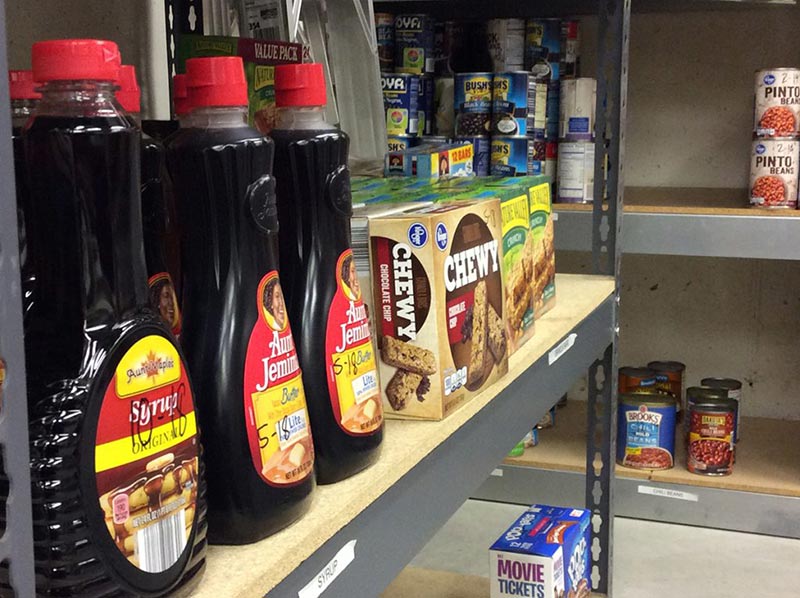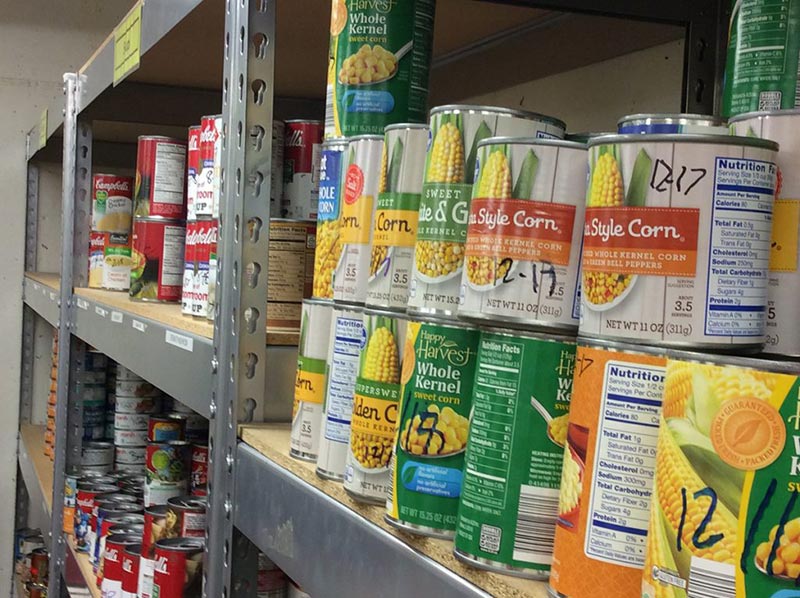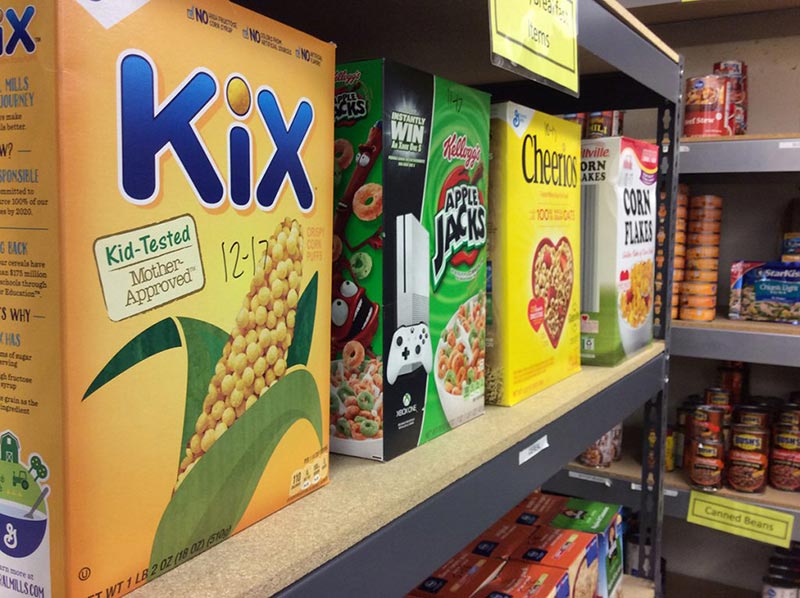 CLICK HERE for a list of food pantries
serving residents of Fishers and Noblesville
How Can I Help the Food Pantry?
If you have a group, community organization, subdivision, business, or just want to give back to the community to help others, consider holding a food drive to support the Fall Creek Township Food Pantry. Our pantry runs solely on donations from our great community. Items can be dropped off at our office Monday thru Friday 9 am to 4 pm. There is a donation bin in our lobby to drop off donated items. We also accept monetary donations made out to Fall Creek Township. If you are interested in having a food drive, please reach out to Emily via email at emily@fallcreektwp.com, or call our office at 317-841-3180.
What Items Are Needed?
Personal Care: Feminine Hygiene Products, Lotion, Kleenex, Deodorants
Cleaning: Dish Soap, Cleaning Supplies, Laundry Detergent
Other: Juice, Strawberry Jelly, Ranch Dressing
Baking: Evaporated Milk, Oil, Flour, Sugar, Muffin Mixes, Oats/Oatmeal
Canned Items: Pears, Fruit Cocktail, Pineapple, Applesauce, Ravioli, Spaghetti O's
Fall Creek Township Pantry Partner Program
This program was developed to connect businesses and community groups within our community. Pantry Partners commit to hold a food drive four times throughout the year to help stock our pantry for items that are needed. This is a great program for all! If you are interested in becoming a member of our Pantry Partner Program, contact our office at 317-841-3180, or by email at info@fallcreektwp.com, or using our Contact Form.
Fall Creek Township Offices

11595 Brooks School Road
Fishers, Indiana 46037
Phone Numbers
Office Phone: (317) 841-3180
Fax: (317) 841-3191

Office Hours
Mon – Fri: 9 AM – 4 PM
Pantry: Tue – Thurs: 10 AM – 2 PM
Closed National Holidays
Non-Emergency Fire Department:
(317) 846-2525

Non-Emergency Medical Services:
(317) 846-2525

Sheriff's Office:
(317) 595-3300